Gift certificates available.

All items left for 30 days after notification of completed repairs will be sold for the cost of the repairs.

Have any old electronics laying around the house? Tired of looking at them? Give me a call. I will gladly come and pick them up.

Closed Mondays 9thirty until 11 AM. I deliver meals on wheels at this time. 

Click below for more services and equipment sales.

No money?

I Barter.

Please no farm animals.

All your computer needs period.

               Free computer set up

                 For senior citizens.     

      All in shop diagnostics are free!

   When you bring your computer to me it will cost you                     ZERO DOLLARS for me to look at!

    HOURS

    Monday

       through

    Saturday

     9 am - 5 pm

     or later

Ask me about refurbished computers.

New computer set up. System upgrades. 

No need to take your equipment apart and haul it to a store. In most cases I can fix it right in your home or office.

Associates degree in computer science/repair from the Central New Mexico Community College. 

One year as a service technician for Hewlett Packard. 

Three years service technician for all Borders book stores in Central New Mexico.

Ten years + on my own as a technician for commercial and residential computer systems and networking.

Consulting, Custom

Computer Building, Computer Education, IT Consulting, Management Information Systems, Mobile Devices & Gadgets, Technical Support, Web Design.

Home theater installation

     Repair Rates

     $50 per hour.

     Lessons

     $50 per hour.

Repairs usually completed within 24 hours. 

Looking for a new computer or accessories? Give me a call! I will find you the best deal for what you are looking for. 

Need a cable? Give me a call before you make that drive to Rutland or West Lebanon.

Any questions feel free to give me a call or click on the request info button to send me an email.

Virus and malware/spyware removal. Tune up your computer, make it run faster and smoother.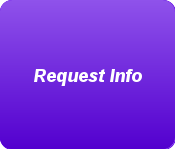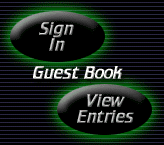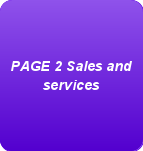 Sydscompufix@rocketmail.com

Contact information:

Email: Sydscompufix@rocketmail.com

​Telephone: 802 228 4379

Message only: 802 665 7402