~ Laptops ~ Desktops ~ Tablets ~ Flash drives ~ SD Cards ~ External Hard Drives ~ Keyboards ~ Mice ~ Speakers ~ Monitors ~ Cables & Connectors ~ Printers ~ Routers ~ Modems ~ Network Extenders ~ Web Cameras ~ Headphones /Earbuds Bluetooth Speakers ~ Surge Protectors ~ Portable Batteries ~  Bluetooth boom boxes ~

Gift certificates available.

All your computer needs period.

       114 Main Street Ludlow

As always in shop diagnostics are free!

           Yes I still make home and office calls.

       HOURS

                  Tuesday

            through Saturday 

         10 am - 5pm or later.

​         

         Sunday and Monday

  By chance or by appointment

Buy refurbished. It's the green thing to do!

Bring your old computer by, I might buy it from you.

               Repair rates $50 per hour.

                  Lessons $50 per hour.

Repairs usually completed within 24 hours. 

( Will take longer if parts need to be ordered.)

               Contact information:

Email: Sydscompufix@rocketmail.com

           Telephone: 802 228 4379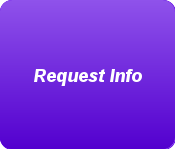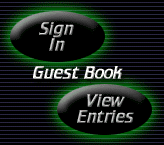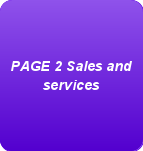 No money? I barter.

 Please no farm animals.